Highlights:
India vs West Indies ODI series will kick-start on February 06th-2022.
Seven persons were tested positive for Covid-19 in Indian Camp.
Dhawan, Iyer and Gaikwad among seven players in the squad who tested positive.
Stand-by fast bowler Navdeep Saini also tested positive for Covid-19.
India vs West Indies series-2022:
The West Indies cricket team is scheduled to tour India in January and February-2022 to play three ODI's and three T20I matches. The ODI series will form part of the inaugural of ICC Cricket World Cup Super League-2020-23. It has been scheduled to begin on February 06th-2022 and ends on February 20th-2022. All the ODI matches will be played at Ahmedabad and T20I matches at Kolkata.
Many players test positive for Covid-19 in Indian Camp:
Totally seven players were tested positive in Indian camp including three main players – senior opener Shikhar Dhawan, reserve opener Ruturaj Gaikwad and middle-order batsman Shreyas Iyer. Standby player – net bowler Navdeep Saini also tested positive for Covid-19. They were ruled out of the first two ODI's in Ahmedabad.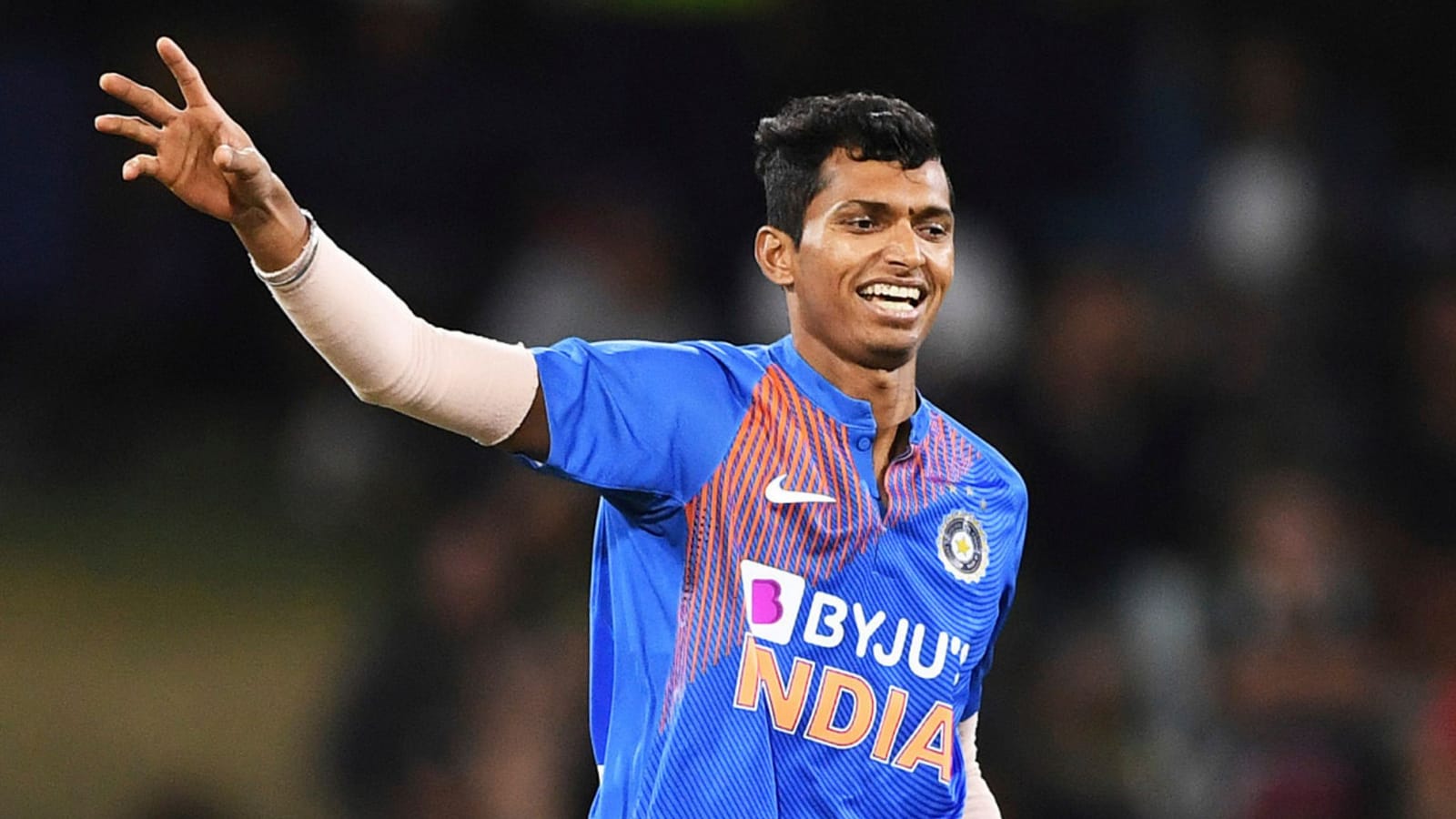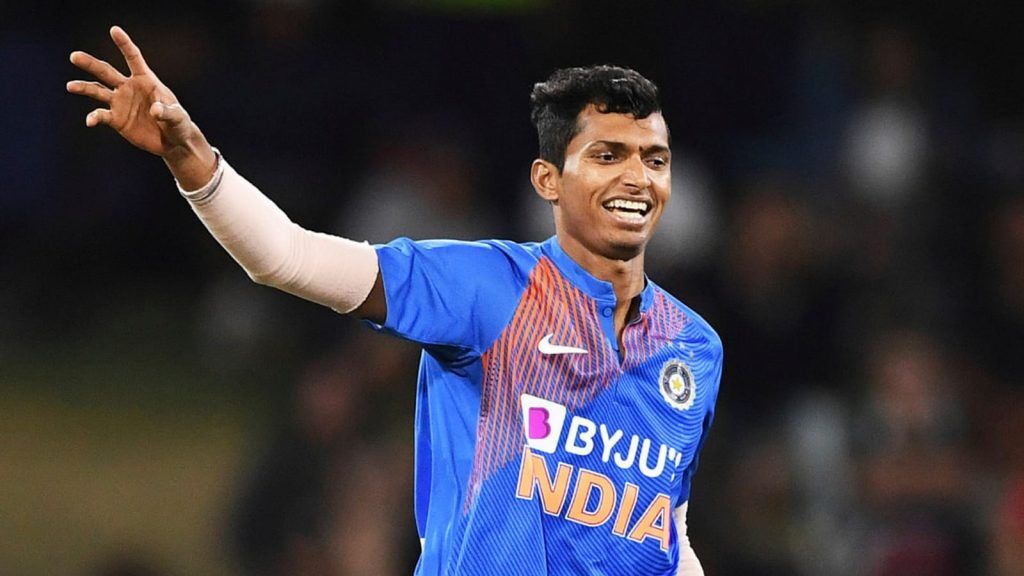 Apart from the four above mentioned players, their close contacts have also been isolated. Meanwhile, Axar Patel, who was supposed to join the team in Ahmedabad could not as he also tested positive before arriving. He was picked for the T20 team and will join the team once he returns three negative Covid-19 tests after 7 days.
The Covid-19 cases were confirmed after the players arrived in Ahmedabad ahead of the ODI series on commercial flights. Yuzvendra Chahal is the other player in isolation as he travelled with Shikhar Dhawan. Apart from them, Raghu, India's throw-down specialist has also tested positive.
Details of the Covid-19 cases in India Camp:
The BCCI released statement that on January 31st (Monday), Opening batsman Shikhar Dhawan and fast bowler Navdeep Saini's (Standby player) RT-PCR tests conducted – have returned positive results to both of them.
Fielding Coach T. Dilip and Security Liaison Officer B. Lokesh's RT-PCR tests conducted on January 31st (Monday) have returned positive results.
On February 01st (Tuesday), Batsman Ruturaj Gaikwad's – RT-PCR test conducted has returned a positive result. He had tested negative during the first round of testing on Monday.
On February 02nd (Wednesday), Batsman Shreyas Iyer and Sports Massage Therapist Rajeev Kumar's RT-PCR tests conducted have returned positive results. Both had tested negative in the first two rounds of testing.
The players began assembling on January 30th (Sunday) and were in three-day quarantine at the Hyatt Regency Hotel following which they were to begin practice from Feb 03rd (Thursday). However, now the practice session has been cancelled.
Covid-19 positive players are in Isolation:
The BCCI medical team is handling the positive cases and the infected persons will remain in isolation till complete recovery is attained. The infected players have been isolated in a separate hotel floor while both the teams are sharing the same hotel.
A senior BCCI official said, "Players of both teams have been asked to isolate as a precaution. Three players and support staff have tested positive and have been isolated. We are monitoring the situation. There is no decision on the series. It will go ahead. If needed, we will bring in replacements".
The BCCI official said, "The players are largely asymptomatic and hopefully will be fine by the end of the isolation period. You feel bad for Shikhar as he might have to miss the series and he is not a part of T20 squad".
Even more disappointing is young Ruturaj Gaikwad's case as this is the second time in one and a half years that he has tested positive for COVID-19.
The official also added, "If you remember, Ruturaj Gaikwad's had tested positive in UAE during the 2020 IPL and went through hell. He had 14-day quarantine back then and missed first part of the season in the Emirates. This is the second time he has tested positive".
Senior players return negative results:
On February 02nd (Wednesday), it is confirmed that captain Rohit Sharma, senior players like Virat Kohli, and Coach Rahul Dravid have all tested negative.
All those who tested negative will complete their mandatory isolation on February 03rd (Thursday). They will enter the bubble, if they test negative again on Thursday.
Mayank Agarwal as replacement after multiple Covid-19 positive in India team squad:
Opener Mayank Agarwal was named replacement after four Indian squad players were tests positive for Covid-19.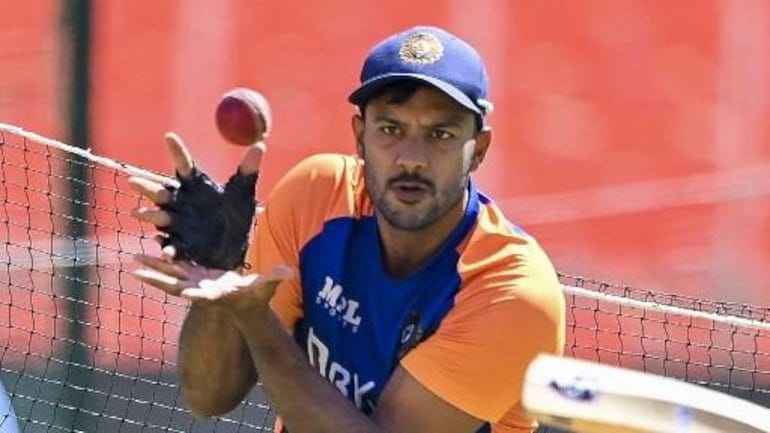 India squad – Details:
The India squad has 26 players with both ODI and T20s combined and the likes of Ishan Kishan and Venkatesh Iyer are likely to be added to ODI squad after the Covid outbreak. At present, Rohit Sharma is the only opener available and Virat Kohli could be forced to open if they do not call in replacements. KL Rahul will only join from the second ODI. Shikhar Dhawan and Ruturaj Gaikwad will miss the first two ODIs.